Gardening under glass in the urban environment. Our self-contained eco-systems bring the serendipity of an outdoor garden into the home. We offer comprehensive workshops, interior displays and private bookings. Click the button below to see our class schedules.

Welcome to our terrarium world!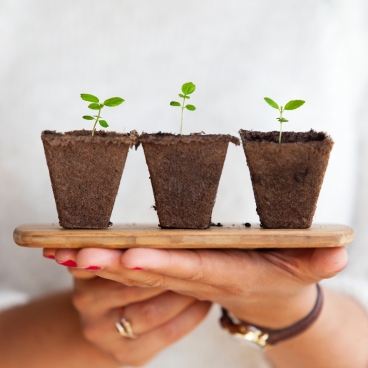 Class Schedules
Small Plants
began out of a sincere desire to engage with nature in the urban environment. We...
"If you have a garden and a library, you have everything you need."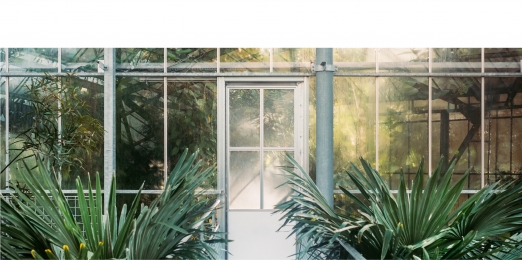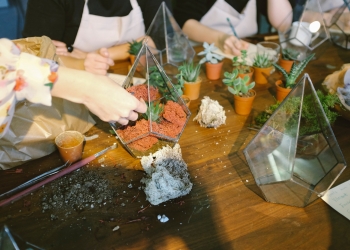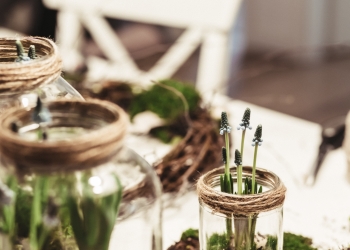 Take a look of our latest gallery post that will boost your passion in terrarium workshop. Plus, there are some..
We look forward that you will take part in our community. Kindly contact us and reach our social media...